PLUM
£15 free when you sign up 3x friends
The AI app that grows your money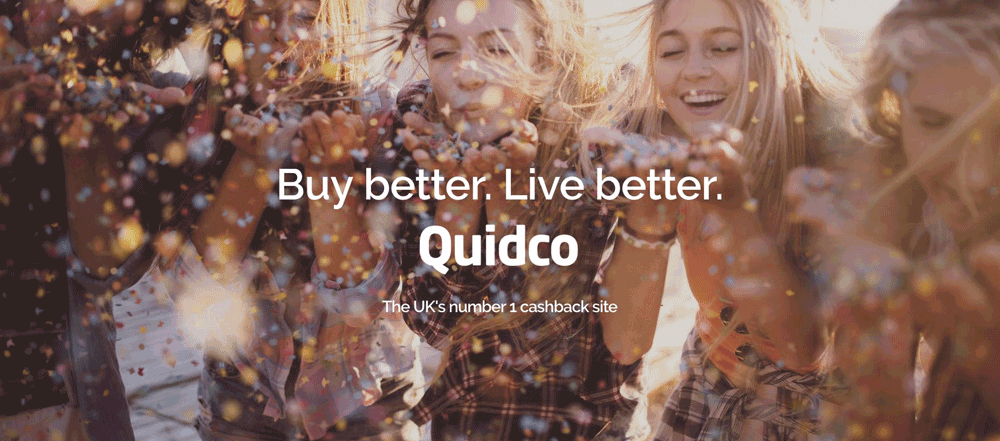 QUIDCO
£10 free cash when you sign up
Cashback on your online shopping
Quidco is the UK's highest paying cashback site. We have over 10 million members in the UK who are earning money when they shop online.



CURVE
Get £5 free when you sign up
Your wallet in one card. Your money, simplified
Curve is a service that allows you to spend from any of your accounts using just one card. They work with Visa and Mastercard, so if you have one of those cards already, then it's easy to add them to the app and enjoy spending as usual!
It may sound too good to be true, but there are many free services out there that willing to give you cash that you can withdraw, simply for giving them a go.
EDITORS TIPS
Most of these services have a minimum spend to unlock the free money, so try not to let that make you buy something you don´t need!