😎
Metal Debit Card Sign Up Offers
Metal payment cards come with a range of benefits, however their main feature is that they make you look super super cool!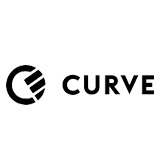 CURVE
FREE service + £5 FREE after first spend
Simplify your finances with all your cards in one card, controlled by a neat app
Earn cashback at your choice of 3x retailers
Metal card with paid plan
Earn £5 for each friend you refer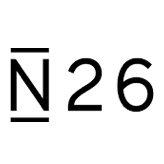 N26
FREE account + £10 FREE after first spend
Full UK current account on your phone with a clear Mastercard
Partner offers
Metal card option
Never Miss A Deal
Our best deals get snapped up fast.
Join us today and get them first before they're gone.
Unsubscribe anytime with 1 click