🌶
Spice kit sign up offers
These kits come with a recipe, spices, oils and pastes to help you create delicious meals. They don´t come with fresh ingredients so you´ll have to purchased these separately, this means that they´re cheaper and have a longer shelf life over meal kits.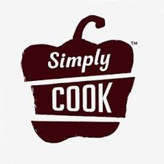 SIMPLY COOK
First box FREE
Recipes with spices, pastes, oils etc (fresh ingredients not included)
Get more free boxes when you refer your friends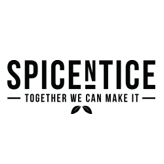 SPICENTICE
20% off your first order
Super tasty spice kits for slimmers and gymmers
Free delivery on orders over £20
Never Miss A Deal
Our best deals get snapped up fast.
Join us today and get them first before they're gone.
Unsubscribe anytime with 1 click