What are these prepared ready meal services?
Cooking meals from scratch can take a lot of effort and takeaways cost a lot plus they aren't typically the healthiest option. Enter a new range of UK based convenient ready meal services. These are much tastier and better quality than your typical supermarket ready meals. They offer healthy and nutritious meals delivered direct to your door (or work place). All you have to do is heat/cook them in your microwave or oven and you're good to go, no washing up, whoop! If you are catering for others or are super fancy, most ready meals are suitable to be transferred on to tableware.
There are a decent selection of brands that create a wide range of delicious prepared meals: Mindful Chef create healthy and sustainable frozen ready meals, Pasta Evangelists supply fresh prepared pasta meals, Allplants have a huge range of frozen plant based ready meals and Cook who are probably the most well known, sell frozen homemade meals. We have collected all of these top brands new customer offers here into one place so that you can try them all and make some savings whilst you're at it.
When might I use prepared ready meals?
The main selling point of prepared ready meals is that they are super convenient. So if you've been working hard or simply can't be bothered to cook then these services are a great option!
If you're catering for a larger group of guests, Cook can really help you out as they serve large prepared meals suitable for many mouths. Not only that but their meals are hearty and delicious.
With plant based vegan diets on the rise, it can be hard for new commers to keep coming up with recipes to cook. Mindful Chef, Allplants, and Cook all have vegan options which can be a great way to learn about new ingredients and flavours.
Cooking with fresh pasta is a beautiful thing, however it's pretty time consuming to make it from scratch. So why not check out Pasta Evangelists and their fresh pasta ready meal service.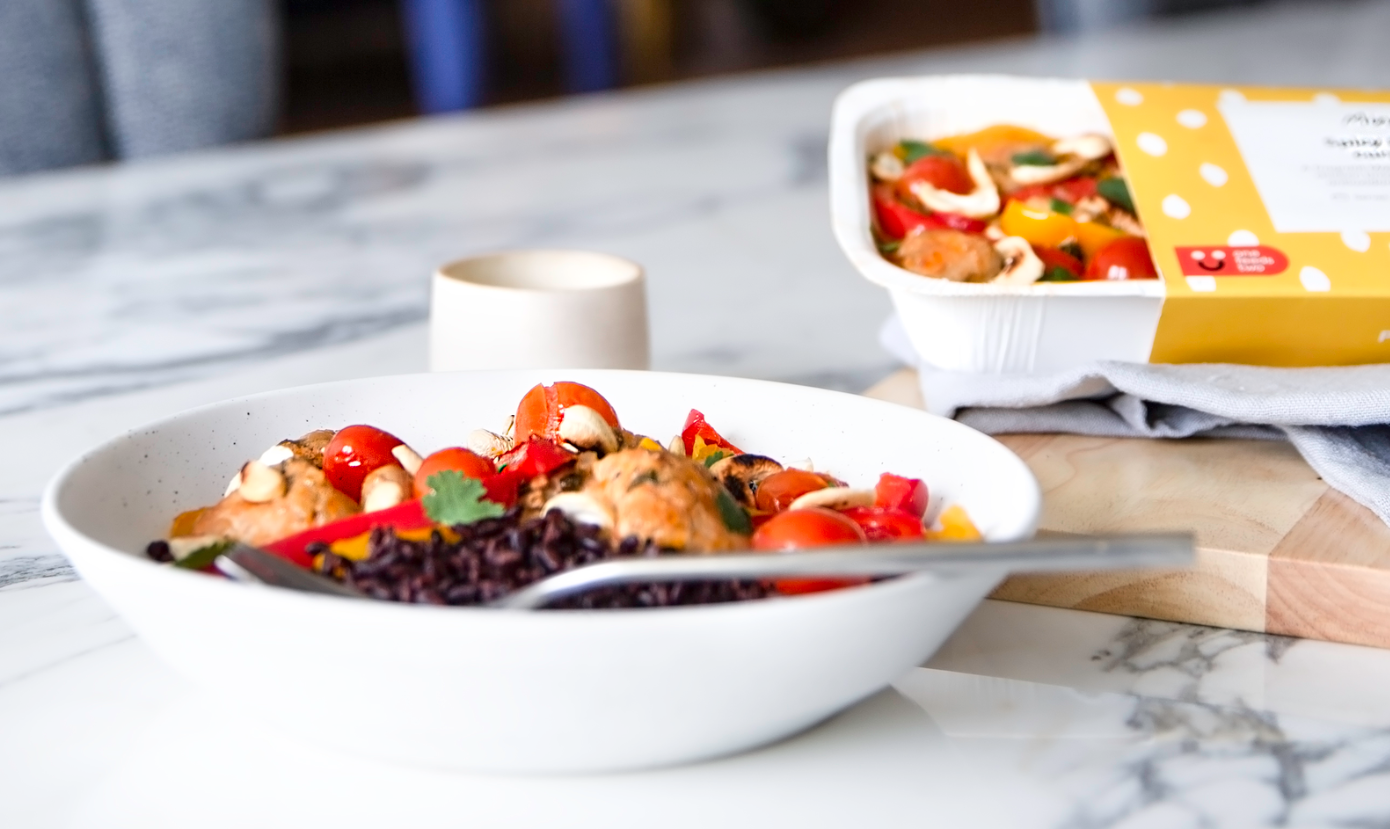 How healthy can prepared ready meals be?
Mindful Chef have nutritionist designed recipes, use the highest quality ingredients and state each meals calories, fat, carb and protein content to help you make informed diet decisions. They are also gluten and dairy-free with lots of fresh veg. These are without a doubt luxury frozen ready meals.
Freezing food can be a great way to lock in nutrients. Mindful Chef, Allplants and Cook come frozen so they can be stored away until you need them, adding to their convenience. Allplants meals come in dry ice pouches to allow their meals more time before thawing.
Eating more plants is known to aid a healthy diet, luckily most of the brands here have vegetarian and vegan plant based options to choose from.
How are ready meals delivered?
You must select a delivery date for your meals that suits your schedule. Bare in mind that there tends to be a minimum order of 3x ready meals from these services. With this being said you are likely to receive your delivery in a relatively large padded box. As such these can not fit through your letter box (unlike our convenient spice meal kits). You will have an option at check out to leave a note for the driver to point out a safe place to leave your box, or which neighbour is best to knock for. Some customers avoid this problem by getting their boxes delivered to their work place. Frozen ice bags and insulated boxes help to maintain meal freshness until you can get them home.

Never Miss A Deal
Our best deals get snapped up fast.
Join us today and get them first before they're gone.
Unsubscribe anytime with 1 click