How to claim your free Natures Healthbox voucher code
To claim your free Natures Healthbox voucher code, click the get discount code icon and copy your voucher code.
Head over to the Natures Healthbox website, add all the items you want to purchase to your basket and checkout.
Paste your free voucher code in the empty voucher code box and hit the apply button.
Proceed to checkout and enter your billing address.
Choose your delivery method and payment method and wait for your delivery.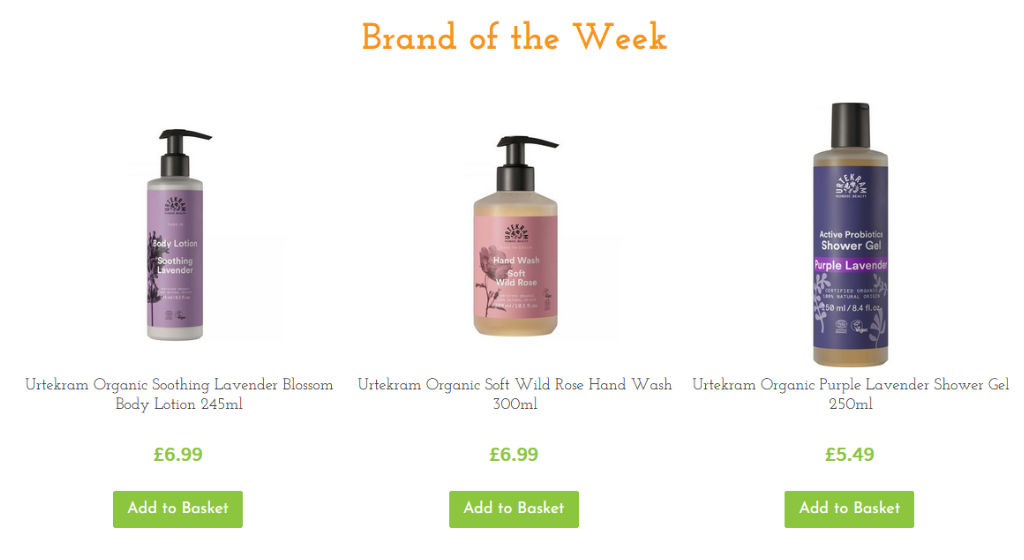 More pregnancy brands similar to Natures Healthbox
About Natures Healthbox
Natures Healthbox is a goods and services supplier based in the UK. The family-run business offers a wide range of beauty, natural health and home goods. Not only are the products environmentally friendly, organic but are also fairly priced. The company also focuses on putting the customers first hence offering the best that you can find in the market. On the product portfolio, you will find natural products that can be used to treat ailments such as Evening Primrose oil, Echinacea, turmeric and even Rosehip. Whether you are looking for pet food, baby & child products, drinks & beverages as well as CBD products, Natures Healthbox is your go-to provider.
Natures Healthbox Delivery
Natures Healthbox is committed to delivering your orders promptly. For urgent orders, please chat with Natures Healthbox customer service via the chat service on the website. If you ship your purchases via Standard UK delivery Royal Mail 1st class, you will be charged £3.99. This will take 2-3 days to deliver. UK orders over £50 will be delivered at no extra charge. If you are in Jersey, Guernsey & Isle of Man, you will be charged a delivery fee of £4.99. For Europe and the rest of the world deliveries via Royal Mail international deliveries, you will be charged £10.99. Please note that the delivery cost will be based on the weight of your purchases.
Natures Healthbox Returns Policy
Natures Healthbox accepts returns on incorrect, damaged and defective products within 14 days of delivery. If you need to return an item, please email the team at info@natureshealthbox.co.uk. Ensure that all items are returned in a secure box or in the original box. Also, include a note detailing your order number with a brief explanation of the return. If your refund is approved, the company will make a full refund less the shipping costs.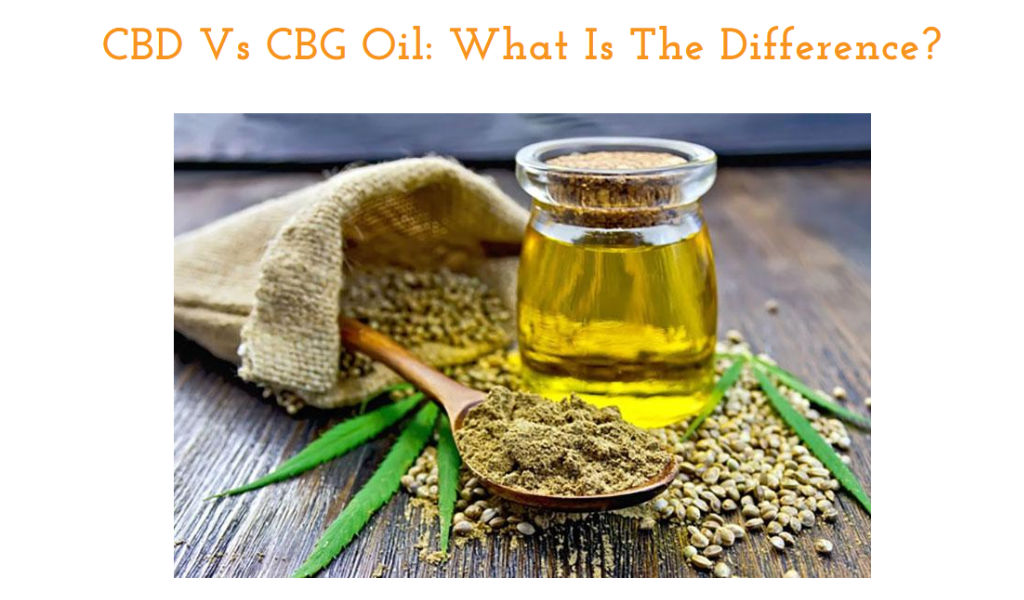 Natures Healthbox FAQs
What are some of the products available at Natures Healthbox?
Natures Healthbox has a wide variety of products including beauty & skincare, food, baby & child, CBD, household, travel, pet food, superfoods, gluten-free, supplements, drinks & beverages and even pet food. The ultimate one-stop shop for all your needs!
Are the prices displayed at Natures Healthbox inclusive of VAT?
Yes. The prices are inclusive of 20% VAT where applicable.
How can I pay for my Natures Healthbox?
Natures Healthbox accepts debit and credit card payments. You can pay for your order via Visa, Mastercard, Sage Pay, VISA, PayPal, Maestro and Mastercard.
Does Natures Healthbox collect or store my data?
Yes. Natures Health collects your data when you make an order or make an inquiry. Among the info that is collected include your name, contact info, address and demographic. This information is used to fulfil your order, improve the services and products and alert you when your favourite product has been restocked or in case of any changes.
I want to purchase CBD oil for pain relief. Will it get me high?
This is a very common question among first time-CBD customers. CBD will not get you high since it's 100% non-psychoactive. CBD oil offers a variety of health benefits such as treating arthritis, acne prevention and providing pain relief. However, do not overdose. Build your tolerance slowly, starting with small doses.
What packaging materials does Natures Healthbox use?
Natures Healthbox uses eco-friendly packaging options. The company recently made a switch from plastic to cardboard bubble wrap. Natures Healthbox uses EcoFlo, a biodegradable material that prevents product migration while also providing better protection from any impact while in transit.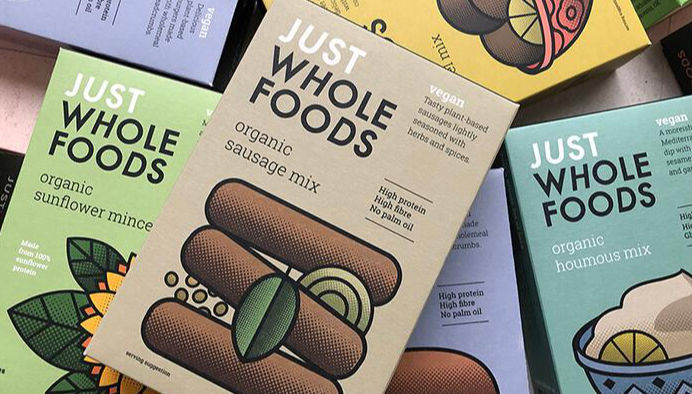 What is EcoFlo made from?
EcoFlo is made from biodegradable starch, making it suitable for municipal as well as domestic compost. The starch dissolves in water. And since starch is a renewable resource, it cannot be depleted. For environmental protection, Natures Healthbox uses a single-stage and low energy production process.
Natures Healthbox Reviews
Natures Healthbox has a great rating of 4.1 among 782 reviews on Trustpilot. Customers love the variety available, efficient delivery services, great pricing and impressive customer service.