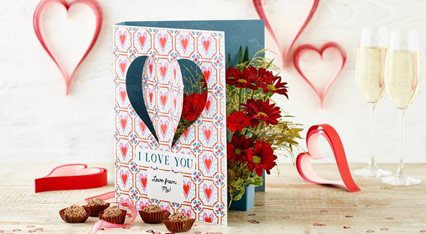 How to claim your free Flowercard discount code
To claim your free Flowercard discount code, start by copying your free Flowercard discount code by clicking the 'Get code' icon.
Head over to the Flowercard website and add all the items you want to purchase to your basket. You can personalize your order by pasting your message on the empty box.
Choose your font styles and fill in your personal details. Select the dispatch date and choose your preferred delivery method.
Fill in your details and review your order. Paste your free discount code on the empty discount code box and apply.
Complete your order by entering your payment details.
More flowers brands similar to Flowercard
About Flowercard
Founded in 2000, Flowercard is a company that sends freshly hand picked flowers in the UK. With over 15 years of experience, the company is widely renowned for the quality of its blooms. To date, over 1.5 million orders have been dispatched, making the firm the largest company in mail order flowers. To improve customer experience, Flowercard has taken an extra mile to work with British artists, leading card designers and professional florists to put a smile on the face of the customers. The company has a wide selection of blooms, not to forget the collection of personalized chocolates.

Flowercard Delivery
Flowercard delivers via Royal Mail 1st class delivery and special delivery. You can select the preferred delivery option at checkout. You will be charged £6 under the Royal Mail 1st class delivery option and £9 for the Royal Mail Special delivery. The company does not guarantee next-day deliveries to the Scottish Islands, Mainland Europe and some of the Channel Islands. Royal Mail does not deliver on Bank Holidays and Sunday deliveries. The courier provider also does not guarantee Saturday deliveries.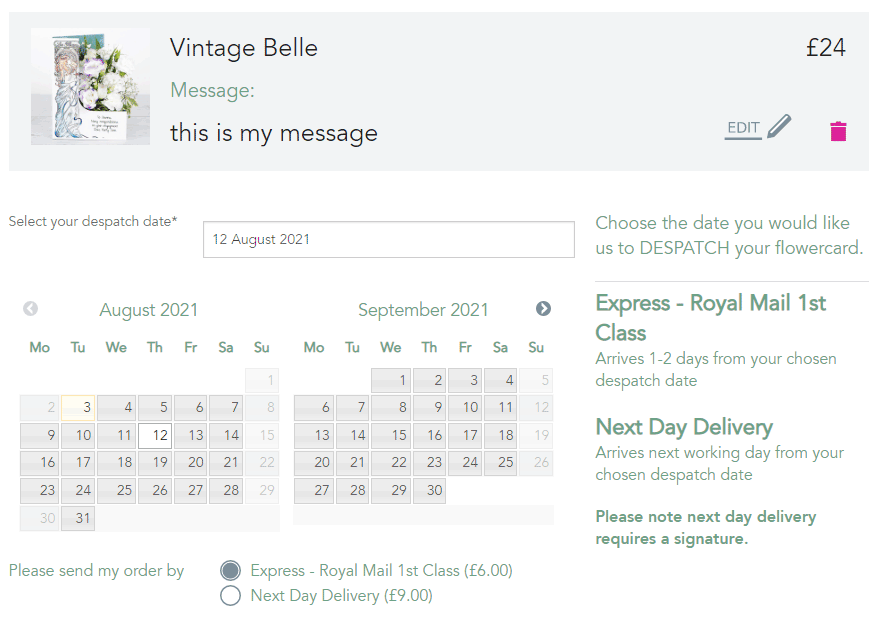 Flowercard Returns Policy
While it is unlikely that you do not like your Flowercard delivery, please inform the company within 7 days after delivery of any issues. Flowercard processes within 5-7 working days.
Flowercard FAQs
Will Flowercard deliver fresh flowers?
Flowercard only delivers fresh flowers that are hand-picked and arranged by skilled florists. The flowers are then secured, producing a beautiful banquet. Your order is then packed in a beautiful gift box and dispatched right to your doorstep.
What guide can I use to pick my Flowercard?
The best way to choose a Flowercard is to select flowers based on occasions. The company caters to different occasions including birthdays, anniversaries, sympathy, new home, new baby, thank you, get well soon, engagement as well as wedding.
Can I add special notes to my flowercard?
Yes. You can personalize your Flowercard. All Flowercard gifts can be personalized at checkout with up to 100 characters per line. You can also add thoughtful extras that can go well along with your card.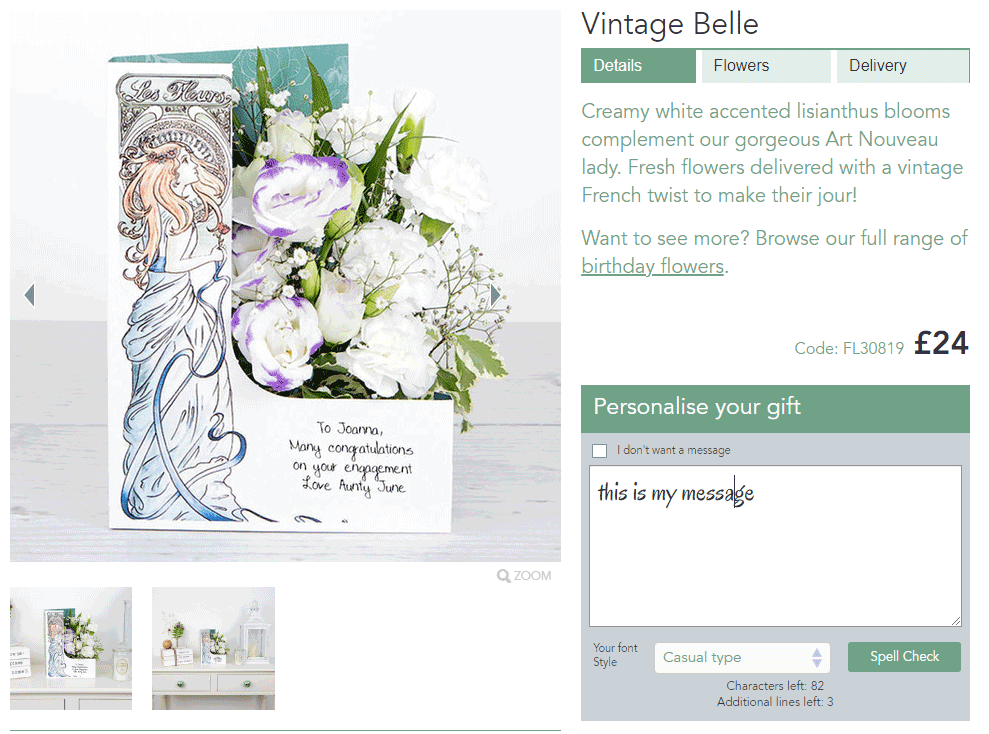 Does Flowercard offer other personalized gifts?
Flowercard now has a wide variety of luxury personalized chocolates that goes well with any Flowercard order.
For how long will my Flowercard flowers last?
Flowercard delivers only fresh flowers, meaning that you get to enjoy the longest service out of your deliveries. The flowers can last up to 2 weeks. However, this depends on the flower types, care undertaken as well as the season. To help the flowers last long, gently soak the oasis when necessary.

Does Flowercard offer Christmas flowers?
Yes. Flowercard offers Christmas flowers. You can also personalize your flower delivery with special festive messages.
Do Flowercard have cards for special birthdays?
Yes. Flowercard has cards for special birthdays. Choose the card you want to be delivered among the variety on the Flowercard website and add your personalized special birthday message.
Can I add extras like chocolates to my Flowercard order?
Yes. You can add extras such as pretty scented candles or even chocolates to your Flowercard order.
Why is my flower packaging different from what is displayed on the Flowercard website?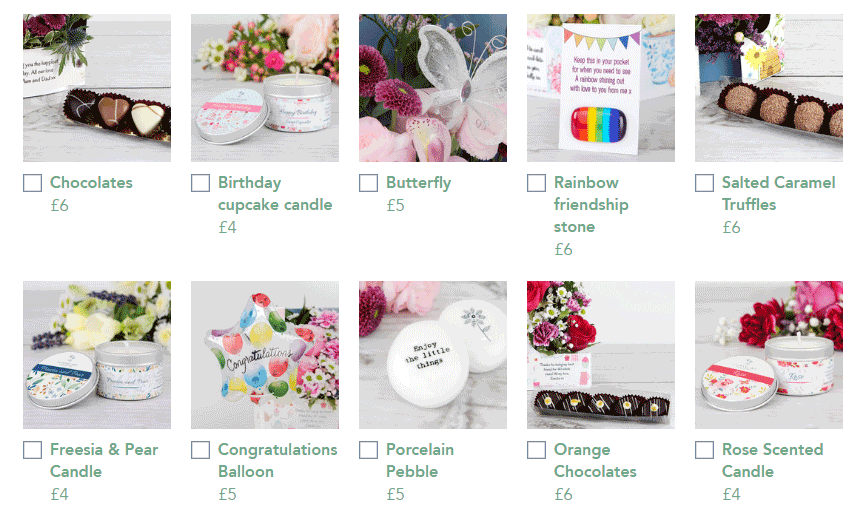 While the company works to ensure that the description and representation of products remain as per the website, there may be minor differences in the appearance and the color of the products. This does not mean that the quality is poorer. Rather, there is a variance in the packaging and labelling.
What if I am buying flowers for my friend but I'm unsure of what to get them?
If you are unsure of what to buy your friend or loved one, check out the bestseller category on the Flowercard website. You can also check out the 'just in' category for some fantastic deals.
How can I contact Flowercard?
You can reach Flowercard via email at cs@flowercard.co.uk or call 0344 4824422.
Flowercard Reviews
Flowercard has a 4.5 rating among 13,559 reviews on Trustpilot. Customers love the flower cards, fantastic services and fast deliveries. The ordering process is also fast not to forget the ease of navigating the website.