How to claim my Oval referral code?
To claim your referral code, click on "Get it".
Copy the code shown, and continue to the Oval website.
Download the Oval app from the App Store or Google Play.
Sign up, enter the referral code, and get your £5.
How does Oval help me get more money?
On Oval, you can choose from the many finance promotions and invest in exclusive financial products starting from 10€. It is a solution that offers different tools to manage personal finances, invest, track expenses, and realize financial goals. With Oval's help, you can invest a small proportion of your money and make your money grow, and all that through a unique, intuitive app. Until now, more than 450.000 people have already changed their financial habits, and have succeeded in managing or investing their money in a profitable way.
Do I need to be an experienced investor to use Oval?
No. Oval is accessible to everyone. On the app, everything is pretty easy to use. You can access it from your phone, create an investment portfolio in minutes, or set up financial goals in order to improve your financial habit.
Is there an Oval application?
Yes, you can use Oval features through their application which is very easy to navigate. Basically, every step that you would take inside Oval, would be done through their application. The application is available both for Android and iOS. Download it, and track your financial status every day.
How does Oval Money work?
First, you need to download their application and sign up. Then, you need to connect your account, like credit cards and PayPal account.
If you want to give Oval a go, you need to download the app and sign up. That is how you will get those £5 free. You'll also need to connect your social media accounts and set up direct debits. Oval works in a read-only mode, so this means that they can see what you are doing and what you are spending money on, but it can move any funds. It can also save money for you every time you post on your Facebook wall, or transfer your saved money from your bank account to your Oval account. You can also track how much money you spend on each category, from transport to food, or shopping. You can set up a goal, for example, every time you spend money on drinks - save 1£ on your Oval account, and later invest the money in some of the investment funds.
How to save with Oval Money?
You can save money with the Oval mostly by setting saving rules while doing something. It can save money for you, based on your spending behavior, social media engagement, physical activity, or you can just put a fixed amount of money on the Oval account, every week.
Your savings will be sent from your current account to your digital savings account weekly, but Oval would only take money from the account that you have set up a direct debit card with.
How can I withdraw my savings from my Oval account?
You can withdraw money from Oval at any time, but it may take up to 10 days for your savings to actually appear on your account.
Do they have a "refer a friend" program?
Yes, they have a referral program. If you refer a friend, and they sign up and start using Oval, you will get £5 as a reward.
Other Sign Up Offers
If you did not like Oval, and you are more into trading, then go and check out Trading 212. We are wishing you luck in saving money and earning free cash!
Related Offers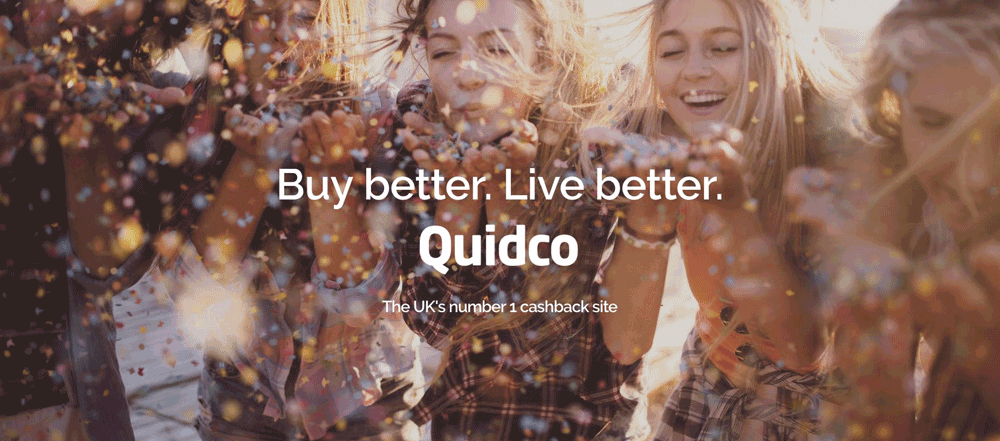 QUIDCO
£10 free cash when you sign up
Quidco is a UK-based website that pays cashback for shopping online. It's the highest guaranteed rate and you can use it on multiple brands, not just one at a time! For a limited time only, you can earn £10 free cash by singing up via our Quidco refer a friend link. 



GOHENRY
Exclusive 2 months free when you sign up
Introducing the GoHenry Pocket Money Card! 
The gohenry pocket money card is a new way to teach your kids about spending, saving and earning. Whether you want them to save up for their first bike or pay back those pesky siblings who borrowed from them earlier in the week - it's all now possible with this genius little piece of plastic. It can be set as low as 25p per chore (or treat!) so they've got motivation too…and don't forget – there are no hidden fees either which means you'll never have sleepless nights wondering how much more interest we're going to charge today than we were last month. This revolutionary transferable system gives parents complete control over what happens on each account whilst allowing children independence. Sign up today and receive an exclusive 2 months free with our GoHenry promo code.