How to claim your free Tannico discount code
To get your Tannico discount code, click on the 'Get Code' button and go to the Tannico website. Sign up using your email, and tick that you agree to Tannico Privacy Policy and Terms & Conditions. Your Tannico discount code will arrive into your email inbox.
Return to the Tannico website, and add to the carts all of the products you'd want to purchase. Once you've completed your order, click on the shopping cart icon in the top right corner of the website and click on the 'Proceed to Checkout' button.
Paste your Tannico discount code into the text box on the right, below your order subtotal, and click 'Insert'. Once your discount is applied, you can proceed to purchase.
Enter your shipping information, change billing address if needed, and choose your payment method. Add your payment details and finish your order.
More wine brands similar to Tannico
About Tannico
Tannico is one of the world's largest online wine retailers. It was founded in 2012 by a businessman, Marco Magnocavallo. To be sure it offers only the top European wines in its selection, its team hand-picks and tastes the wines. Tannico specialises in Italian wines. After the quality of each of the selected wines is confirmed, Tanicco team members describe each wine. The wines are first offered to Tannico members, at lower prices. Since the founding, it has shipped over 1 million wine bottles. In its catalogue, there are more than 2.500 wineries, and more than 250.000 bottles in stock in the warehouse in Italy. In addition to B2C service, Tannico alos offers B2B service for the hospitality industry.
Tannico Delivery
Tannico ships its orders to 20 countries around the world (USA, New Zealand, Japan, France, Germany, Spain, and others). The exact shipping costs and time will depend on the delivery destination and number of bottles ordered. When ordering to the UK, you'll be charged £7.95 regardless of the number of bottles ordered. Free delivery is available on orders over £149. You can expect your order within 8-10 days. Orders are delivered from Monday to Friday between 8 am and 5 pm. Quantity restrictions may apply when placing an order outside the EU. Customers are responsible for all taxes and duties that may appear. You can track your order from the wine producer's cellar until it reaches your address.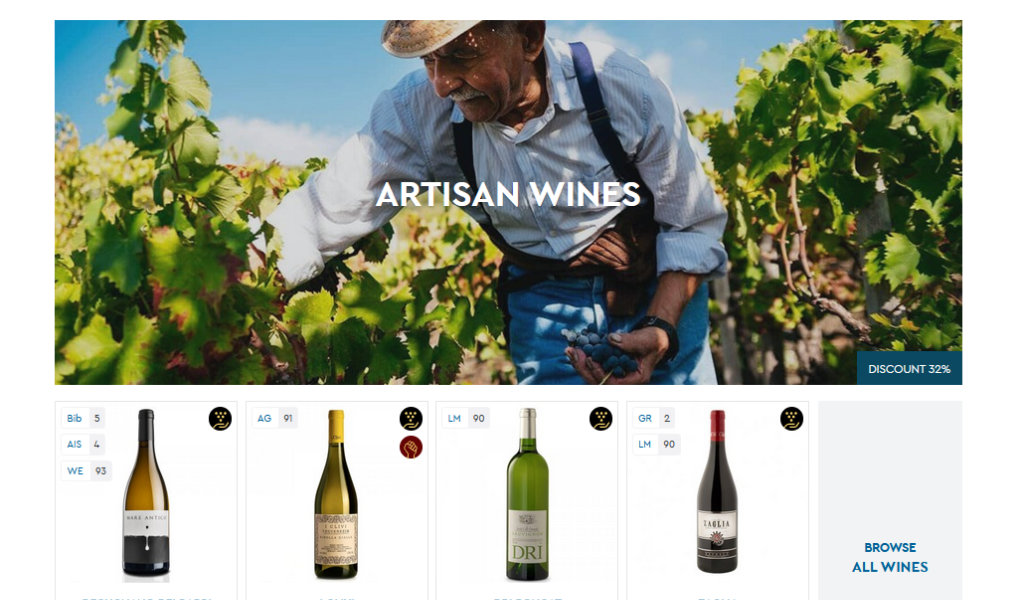 Tannico Returns Policy
If any of the wine bottles you receive is damaged, you should contact Tannico customer care department via email. Explain the damage, provide as much information as possible, including some photographs, and wait until one of the Tannico customer care agents contacts you. You may be requested to return the bottle. If you want to receive a refund for any of the products that arrived damaged or hasn't met your expectations, you should request a refund within 14 days of the delivery and return the products within 14 days of making the request.
Tannico FAQs
Can I get Tannico wine in the UK?
Yes, you can get Tannico wines in 20 countries around the world, including the UK.
What types of wines does Tannico offer?
Tannico offers more than 15,000 wines, including not only red and white ones but sparkling, rose, orange, and dessert wines.
What payment methods does Tannico accept?
Tannico accepts PayPal, as well as all main credit cards, including Mastercard, Visa and Visa Electron, American Express, and PostePay.
Does Tannico offer gift cards?
Yes, Tannico does offer gift cards. You can choose between four available amounts - £25, £50, £75, or £100. You'll receive a gift card code via email within the next 24 hours.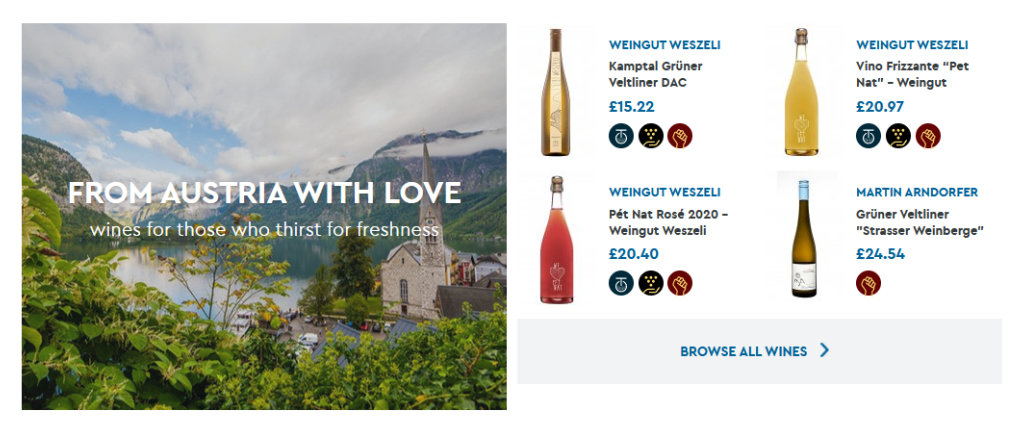 Does Tannico offer a Personal Sommelier service?
Yes, Tannico offers a Personal Sommelier service suitable for those who might need help selecting the perfect bottle for themselves or as a gift.
What can I find in the 'Rare Wines' section on the Tannico website?
In the 'Rare Wines' section on the Tannico website, you can find hundreds of hard-to-find labels, as well as some unique bottles and collectable wines.
What information can I find on the product page?
When you select any of the available wines, you'll see a detailed description, as well as additional information, such as a bottle size, allergens, grape type, serving temperature, Tannic rating, tasting notes, pairing instructions, and much more. You'll also see current year awards, if there are any.
Can I find vegan wines in the Tannico wine selection?
If you're looking for vegan wines, you can find them in the Tannico selection. Check the 'Natural Wines & Philosophies' category in the menu and choose 'Vegan' to filter the results.
How can I contact Tannico customer service?
If you need any help with your order, you can contact Tannico customer service via email or phone, or you can write to them on their Facebook page.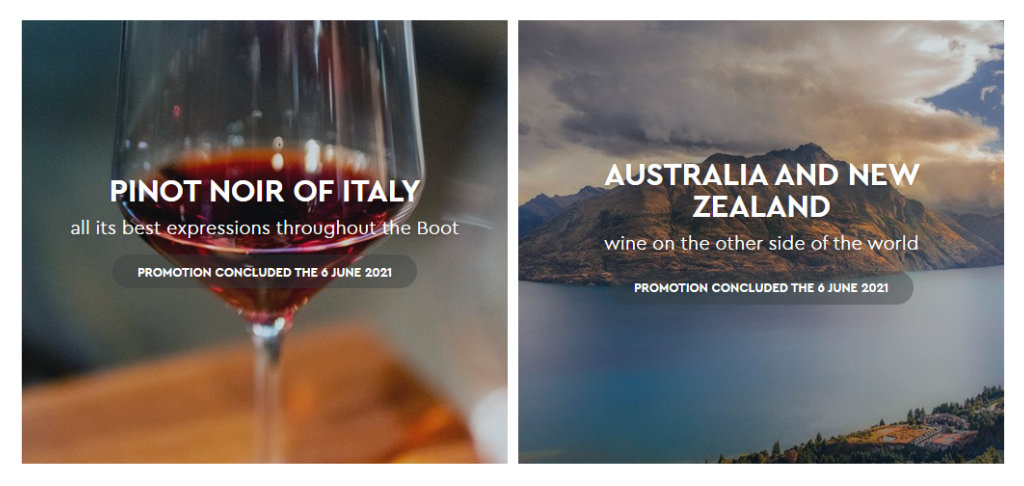 Where can I find advice for pairing the wine with food?
If you're not sure how to pair your wine with food, you can look for the advice on the product page, or you can filter the wines by food pairing (appetizers, fish, meat, vegetarian and side dishes, and more).
Tannico Reviews
If you're looking for Tannico reviews, you can find more than 5,600 unique customer reviews on Trustpilot. Tannico has a TrustScore of 4.5/5 stars and is rated as excellent. It's customers were mostly satisfied with its selection of wines, reasonable prices, and great service and shipping times. Tannico customer service team replies to most of the negativne reviews and sometimes offers discount codes to unsatisfied customers willing to give them a second chance.
Related Offers



Laithwaites Wine is a UK wine shop that enables you to discover new wines every few weeks. Get £100+ off your first case, just by joining their club!
Wine Plan members can embark on a journey of wine discovery with Laithwaite's. Every 4 or 8 or 12 weeks (~4 cases), they will deliver an excellent ~12-bottle case of the best reds and whites from around the world right to your door along with tasting notes for each bottle so you know what type it is before opening them up - this makes deciding which ones are worth keeping easy too!