How to claim my Topcashback referral link?
To claim your referral link, click on "Get it".
On the Topcashback website, sign in, or fill in your email address and password and click on "Join Free"
Start using Topcashback to get cashback.
You will get your £7.50 bonus once you've earned £10 cashback with Topcashback
How does Topcashback help me get cashback?
To get cashback, you just need to click through to your favorite site via the Topcashback website or application and then shop as normal. You can choose from more than 4.000 online retailers, including famous brands as eBay, Groupon, Walmart, Bloomingdale, and many more. They are helping you to save money by offering the best deals and amazing cashback services. Based in the USA, with more than 2 million happy members enjoying their cashback, Topcashback is one of the most popular ways of how to get free money.
More cashback brands similar to TopCashBack
Is there a Topcashback app?
Yes, there is an application for iOS and Android phones. If you download it, you won't have the necessity to turn on your computer every time you want to make a purchase from your favorite retailer. Just open the application and keep up to date with the best shopping deals and discounts. You will have an overview of your cashback earnings, or earn more cashback on the move. Choose your favorite store and earn money, while the Topcashback application tracks the sale and approves and transfers your cashback when you make a purchase, on your Topcashback account. 
What kind of membership exists?
There are 2 different membership levels that you can choose from: the Classic one, which is free, and a Plus membership level, through which you can get even more benefits such as higher cashback rates.
Do they have a "refer a friend" program?
Yes, there is a refer a friend program, and for every friend you refer, you earn £7.50. You should invite them to join Topcashback through your unique Tell-a-friend link, and once they have their first £10 cashback earnt, you get your reward. Refer more friends, and get more cashback!
How do I get paid my cashback?
You can get your cashback and make a withdrawal on any transaction that has become "Payable". Go on the Payout section of your Topcashback account and select your payout option which can be BACS, PayPal & Avios Points, or alternatively, you can transfer your cashback into a gift or prepaid cards. It is like a service that is offered by digital banks, so you can purchase, earn, and transfer your cash in whatever form you like it to be.
Can I earn cashback while purchasing gift cards?
Yes, you definitely earn cashback while purchasing gift cards for your friends or family. For every gift card that you buy, you are getting cashback depending on the value of that gift card. All you need to do is to open the TopGiftCard shop, select the gift card that you want and purchase it. After the purchase, you will receive your gift card by email. The gift card can be spent in-store and/or online, and you will get that information from your TopGiftCard shop. Some of the most famous retailers from which can be bought a gift card include Primark, Asda, Halfords, and a lot more.
Other Sign Up Offers
If you did not like the way that Topcashback works, then you can check out his competitors like Quidco or check Oval, a platform where you can track, save and invest your money. Topcashback and Quidco work similarly, with a broad range of retail stores, but with different cashback rates. You can choose whatever feels good to you because, at the end of the day, you are responsible for your money and the amount of cashback earned from them.
Related Offers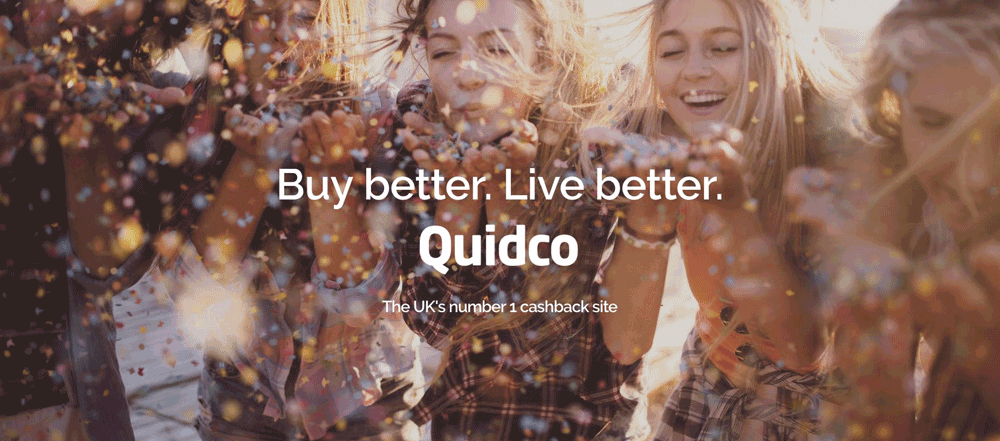 QUIDCO
£10 free cash when you sign up
Quidco is a website that allows users to earn money back on their online purchases. To use Quidco, you simply enter the site after buying something and they will give you cashback based off of whatever product or service was purchased. In this way, it's possible for people who shop often via the internet to make some extra spending money without even doing anything different from what they usually do! Sign up today and receive £10 free Quidco cashback after earning your first cashback through the site.