How to claim your free Rover discount code
To redeem your free Rover discount code, copy your free discount code.
Proceed to the Rover website, add all the pet supplies that you need to your cart and hit the checkout button.
On the empty discount code box, paste your Rover discount code in the empty discount code box and hit the apply button.
To finish your order, fill in your contact information, shipping address and hit the 'Continue to shipping' icon.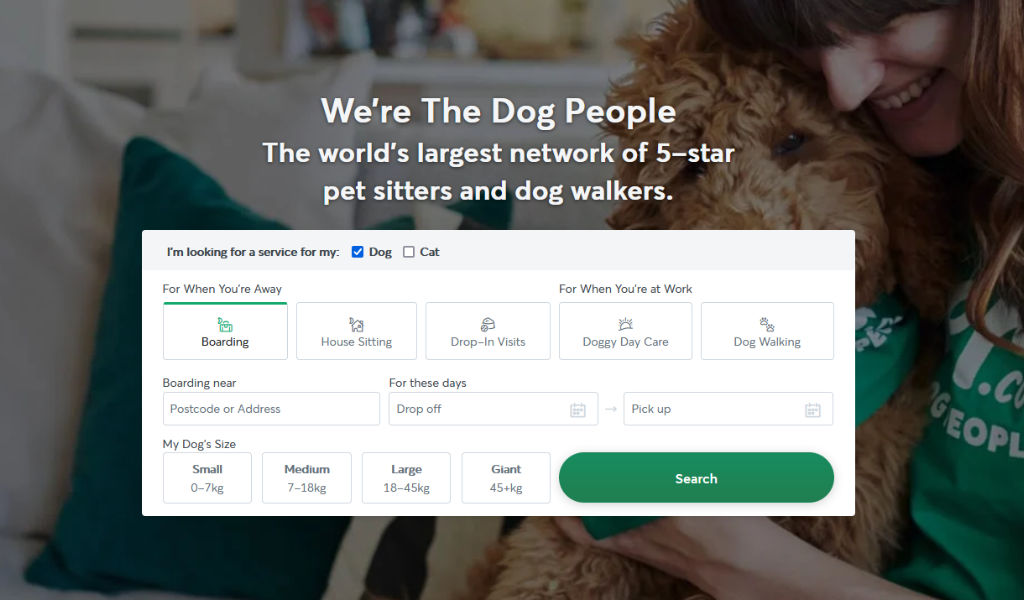 More cats brands similar to Rover
About Rover
Rover is an avenue that helps connect dog and cat parents with dog walkers and pet sitters across the UK, the US, Europe and Canada. The company was founded in 2011 and is available via the Rover website and app. Rover empowers the community of trusted dog walkers and pet sitters to run their pet care businesses on Rover. Whether you are a pet owner looking for a dog owner, daily visits and even overnight boarding, there is a perfect match for you based on your pet's needs as well as your lifestyle. Rover sitters offer pet sitting, dog daycare, house sitting, boarding, dog walking, drop-in visits and even grooming services. And if you are in need of pet supplies such as food, toys, treats and even supplements, Rover is your go-to online store.
Rover Delivery
The Rover Store promptly delivers all your products within the US. The shipping cost is calculated at checkout. The company also offers free deliveries for purchases over $50.
Rover Returns Policy
Rover accepts product returns. Ensure you return the products 30 days after delivery. The company makes refunds to the original payment method used. For Rover services, the company will refund if a service provider cancels a booking before offering the stated service or during the service period in the booking. The company will refund the full fees paid by the pet owner for services not provided and any service paid to the company. However, if a pet owner cancels a booking before or during the service period, the company will make refunds in line with the refund policy.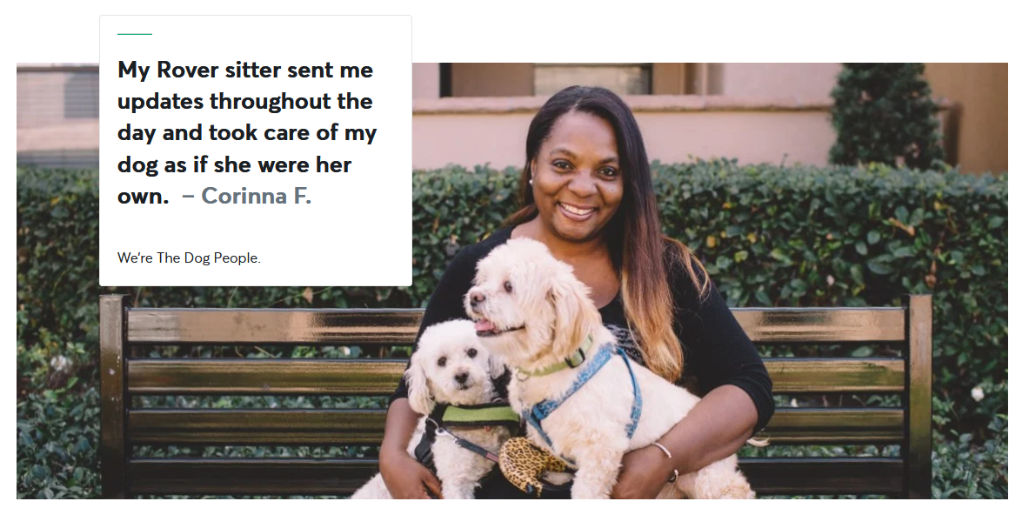 Rover FAQs
I love my pet supplies! Can I track my order?
Yes. You can track your Rover order. The tracking information will be sent to your email. Please note that since the couriers do not pick orders on the weekends, they will not be in the procession of your order even if you receive the tracking number on Saturday or Sunday. Your order will be available with the carrier the next working day.
Why did I receive half what I ordered?
Sometimes, Rover can send orders separately. This is because the company ships orders from three different locations. If you receive separate orders, check your email for additional shipment details from the Rover team.
What are Rover phone numbers?
These are numbers that ensure that pet owners and sitters maintain their privacy by enabling them to communicate without revealing their actual phone numbers. The unique Rover numbers are assigned to each sitter and pet owner and once the two establish a relationship, the number remains the same.
How can I manage Rover messages from sitters?
Rover classifies all your messages with your sitters depending on the status. Messages are organized into four categories: pending, upcoming, past and archived. Requests that are not booked will expire within 72 hours and be moved to the archive section.
Can I edit my pet details?
Yes. You can edit, add or even delete your pet profile. However, make sure that all the information is correctly filled in.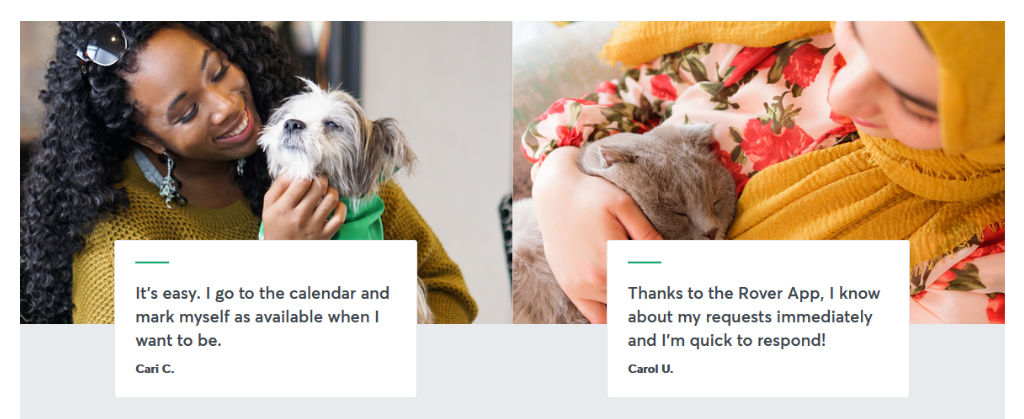 What is Rover Guarantee and how does it work?
This is a reimbursement program that protects pets. It can also provide coverage for vet care or damage done on a pet owner's property. Rover Guarantee will reimburse costs after the initial £250 and also covers for care up to 30 days. However, it does not cover injuries to sitters, vet care for more than 30 days or damage caused to sitter's property.
Can I deactivate my Rover account?
While we hope that you have enjoyed Rover services, you can deactivate your account anytime on your account settings. To automatically reactivate your account, log in to your Rover account.
Rover Reviews
Rover has an excellent rating of 4.6 among 7,495 reviews on Trustpilot. Not only is it easy to find a sitter but also the services are affordable. It is also easy to get pet supplies. However, some customers found it hard to find sitters. 
Related Offers



ITCH Pet is an online pet flea treatment service that allows you to conveniently and safely deliver monthly medication through your letterbox, so it's never forgotten. With helpful reminders sent directly to the ITCH app, this company provides approved remedies for when they're needed most at cheaper prices than traditional vets' fees - plus fast acting results! Try for free today with our exclusive Itch Pet discount code that provides you with your first month completely free!